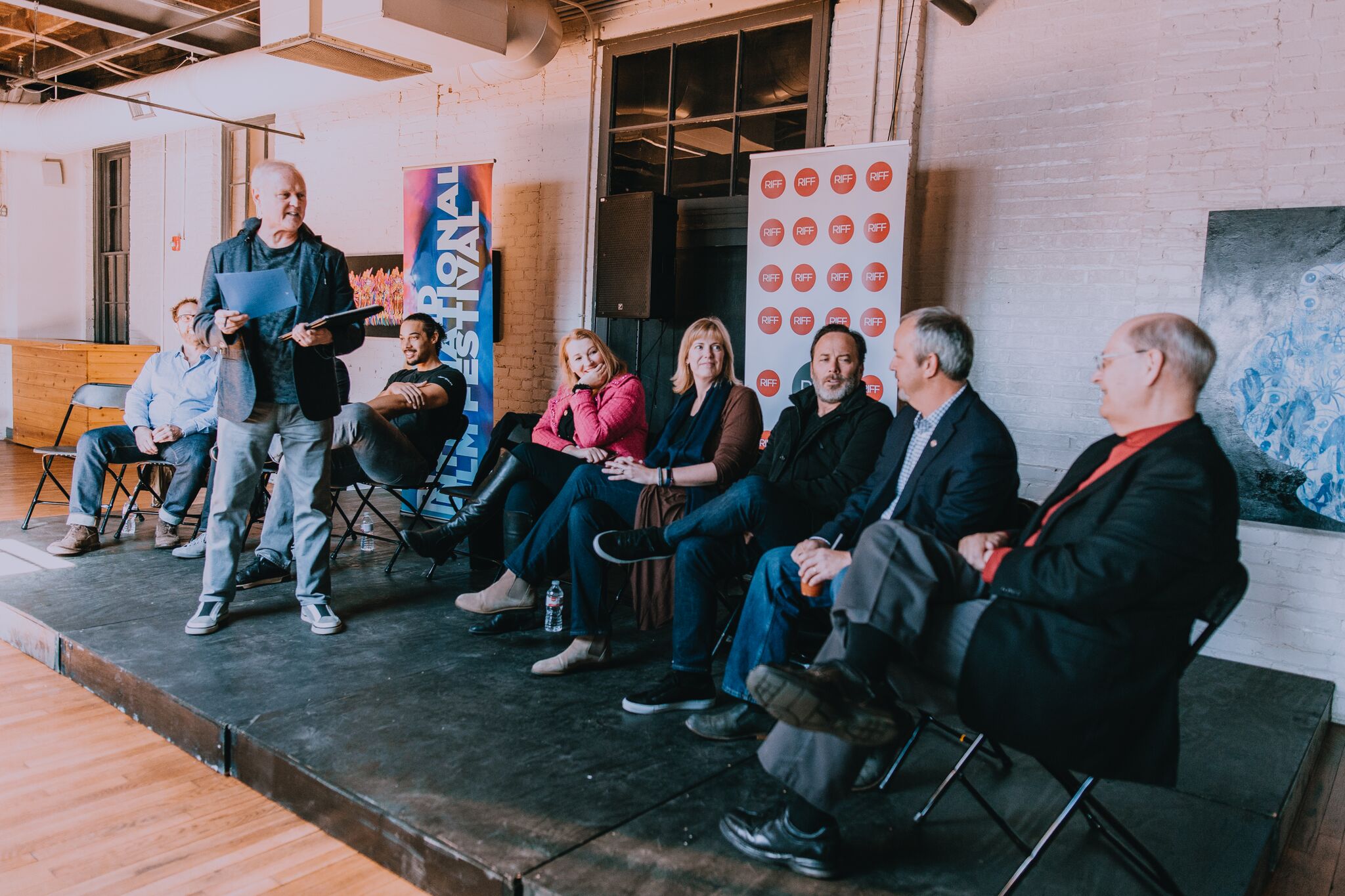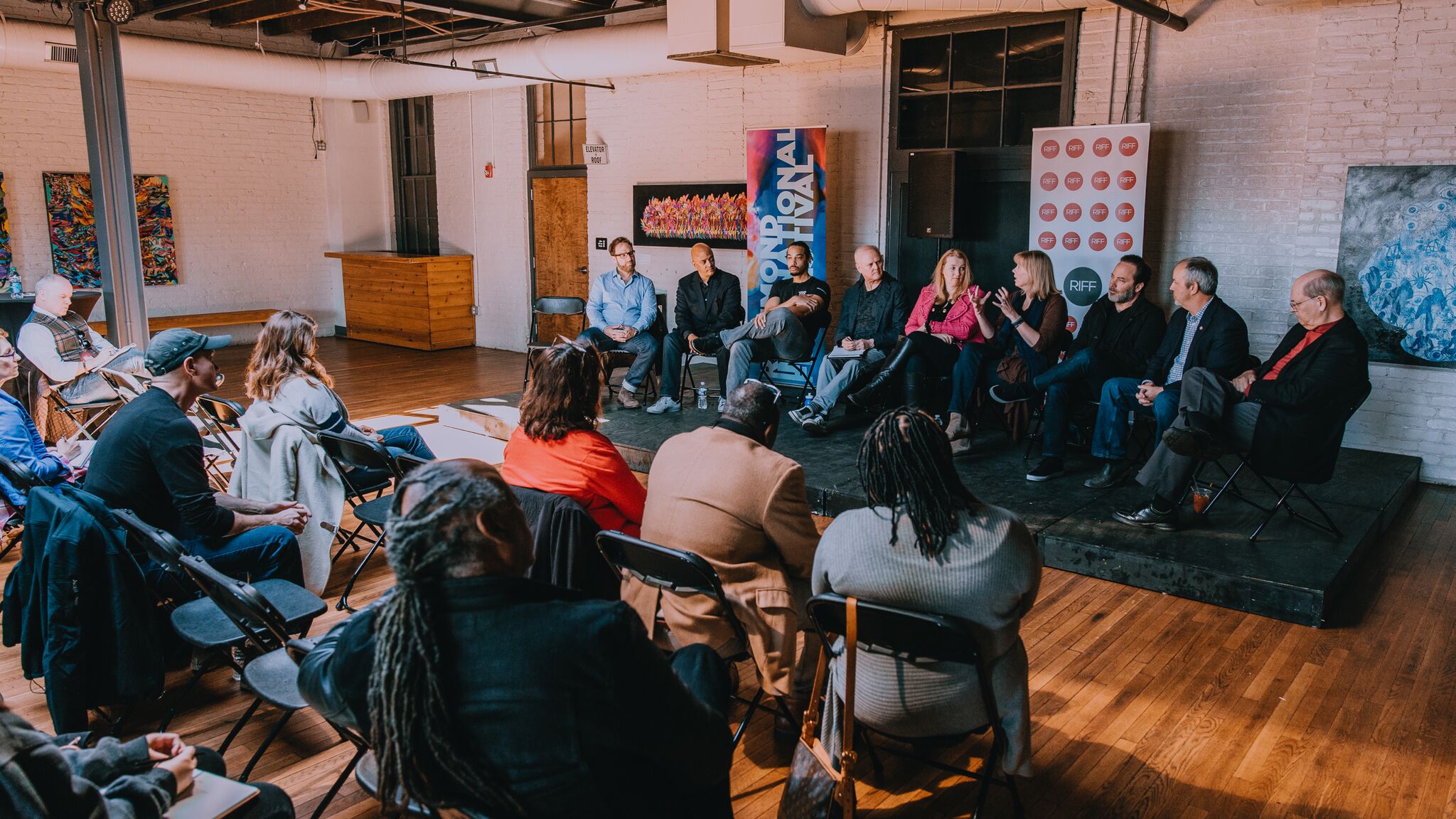 Join us for the FLOW Collective, a one-day gathering where creatives and heads of the industry come together to discuss the current state of the film, music, and television plus provide feedback to participants through pitch sessions, think tanks, and breakout sessions incorporating the concept of flow across a variety of creative disciplines.

Past Sessions include:

FLOW #1: Business Essentials for Creative Financing, Marketing, & Distribution for film, music, and general industry businesses.
FLOW #2: Writing & Actors Pitch Session – pitch your new story script and/or show your acting reel for feedback.
FLOW #3: Cinematography & Music Roundtable – the synergistic relationship between music and the moving image.
FLOW #4: Cinematography & Music Pitch Session (Participants show their reel for industry feedback or play up to 1 minute hook/beat).
2018 Sessions & Guest Speakers TBA
Heather Waters
Host RIFF Founder and Producer, The Mix, and Co-founder, CWA
Ted Adams III
Founder and President of Red Zeppelin Productions
Andy Edmunds
Director of the Virginia Film Office
Jesse Vaughan
27 time Emmy Award-winning Director
Erica Arvold
Award-winning Producer, Educator and Casting Director, CWA
Anne Chapman
Award-winning Casting Director, CSA
Anna Wilding
Award-winning Producer, Director, Actress, Writer and Former Los Angeles Film Executive and Insider
John Morand
Sound of Music Founder
Derrick Borte
Writer and Director
Sunny Zhao
Emmy Award-winning Director, Cinematographer and founder of Dreams Factory
Andrew Scott Bell
Los Angeles Composer
Carlos Chafin
President and Co-founder of In Your Ear
Nate Covell
Award-winning Author, Screenwriter, Filmmaker and Actor
Hannes Rall
Award-winning Animation Director
David Powers
President of BellTower Pictures
Megan Holley
Writer and Editor
Black Liquid
Hip-hop Artist